Francis J. Brink is an Immigration Attorney who has practiced primarily in the field of Immigration Law since 2009. He has lived in Florida for the majority of his life, having been raised in Miami, Florida. His father is of German heritage and his mother is from Peruvian heritage. Mr. Brink moved to the Central Florida area in 1995 where he attended St. Charles Borromeo and Bishop Moore Catholic High School. Thereafter, Mr. Brink graduated from the University of Central Florida with a Bachelor's Degree in Psychology.
After spending several years as an Intern at Morgan & Morgan, P.A., Mr. Brink realized that his passion in life was to pursue a career in the legal field. Mr. Brink's motivation came from the desire to live in a world where everybody is treated equally and fairly and that no form of injustice should be tolerated against any of the liberties guaranteed to us by the US Constitution.
Mr. Brink's journey to become an Immigration Attorney started at Barry University School of Law, where he graduated in 2009. In October 2009, he was admitted to the Florida Bar as a fully licensed Attorney. Mr. Brink spent several years working for one of the best Immigration Attorneys in the United States, Mr. Philip M. Zyne. Mr. Zyne is a Board Certified Attorney in the field of US Immigration Law and has been practicing in the field for nearly forty (40) years and has helped thousands of clients to achieve their US Immigration objectives. Mr. Brink is proud to call Mr. Zyne his mentor and friend of over twenty (20) years.
At Brink immigration, Mr. Brink strives to provide all of his clients with utmost level of respect and professionalism that they deserve while working on their Immigration objectives. He will work everyday towards the objectives that the client wants to achieve. Mr. Brink's specializes in several areas within US Immigration, namely Family Based Visas, Business Based Visas, Asylum and Removal Defense, as well as others. Mr. Brink is fluent in English and Spanish.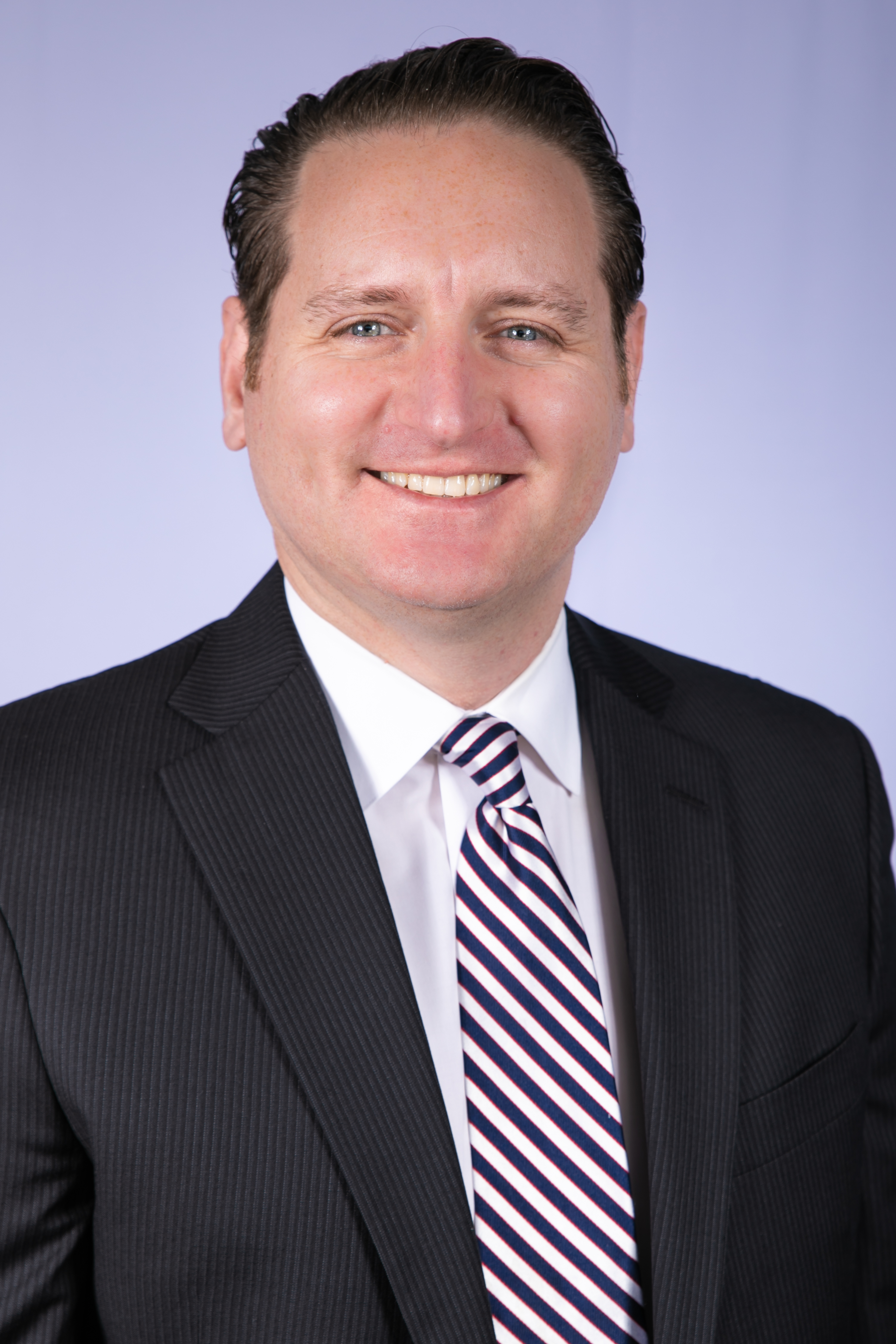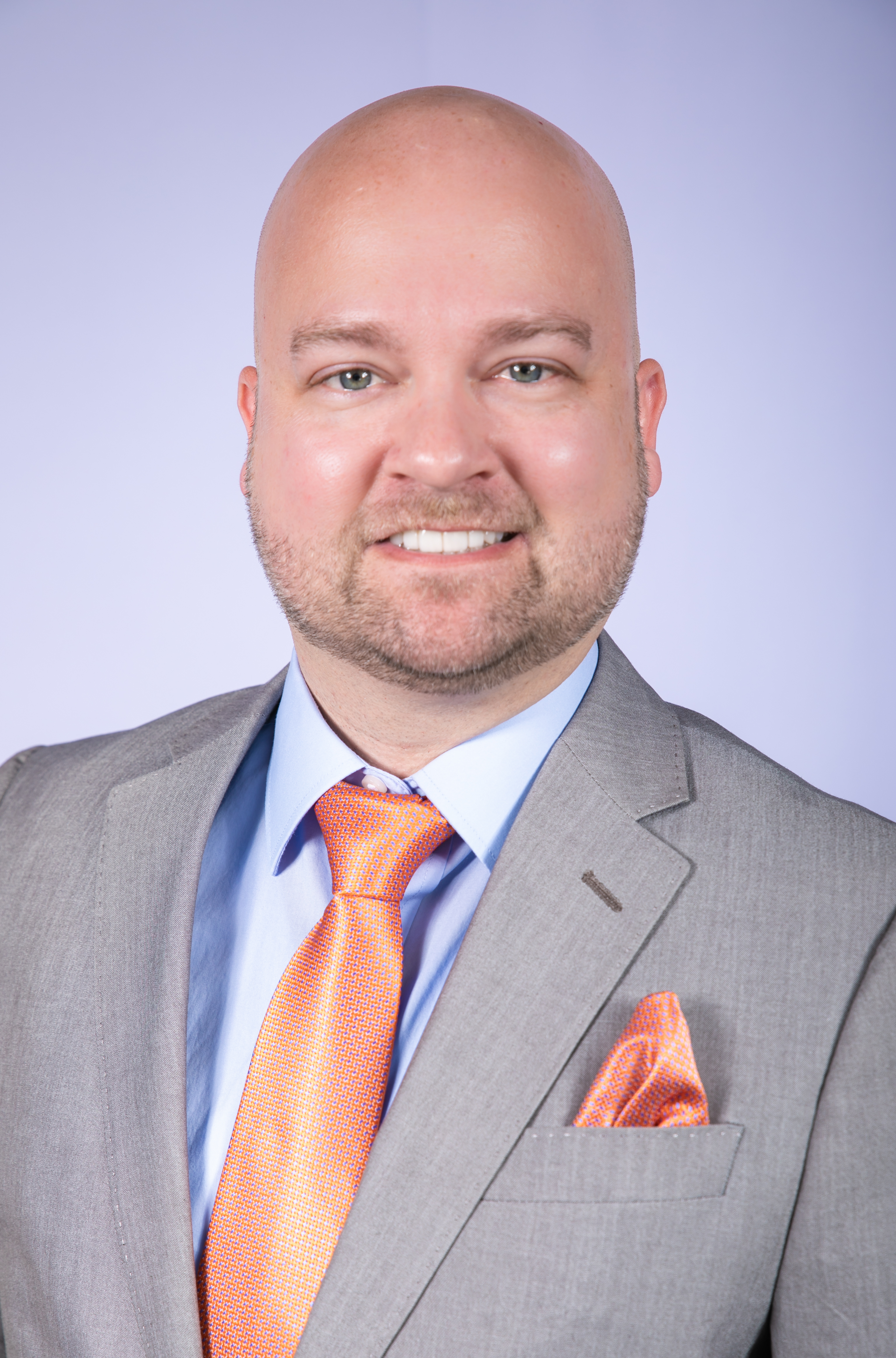 Mr. Albertsen is an associate attorney at Brink Immigration located in Orlando, Florida. He discovered his interest in immigration law while doing pro bono attorney work for Catholic Charities' Office of Immigrant Services. While there he had the privilege of working on a wide range of immigration cases. Additionally, Mr. Albertsen completed CLINIC's Comprehensive Overview of Immigration Law course.
While in law school, Mr. Albertsen was a dedicated student and enjoyed the diverse course of study. He gained experience as a legal intern for a company's general counsel office. Mr. Albertsen also volunteered at the law school's tax clinic, where he provided free tax preparation to members of the community. He spent two summers engaged in study abroad in San Lorenzo de El Escorial, Spain. Where he learned a lot about Spanish cultural, especially the food. Mr. Albertsen was a member of Phi Alpha Delta Law Fraternity.
Before law school and graduate school, Mr. Albertsen had the privilege of serving as a Schedule-C Appointee at the United States Department of Commerce's Bureau of Industry and Security in Washington, D.C. There he served as confidential assistant and later special assistant to the Assistant Secretary of Commerce for Export Enforcement, Darryl W. Jackson. Under the Assistant Secretary's guidance, Mr. Albertsen learned a lot about the importance of strong management and leadership.
​Mr. Albertsen holds his Juris Doctor from Barry University School of Law, graduating in the top 15% of the class. He has a master's degree in public policy and administration from Mississippi State University, where he graduated Phi Kappa Phi and Pi Alpha Alpha. His bachelor's degree is from the University of Tennessee-Knoxville. He is a member of the Florida Bar, the District of Columbia Bar, and is admitted to the United States District Court, Middle District of Florida.