Citizenship through Naturalization
Brink Immigration Experts will prepare and file all the required forms and documents for applying for Citizenship through Naturalization. Naturalization is the acquisition of citizenship and nationality by somebody who was not a citizen or national of US when he or she was born. A Permanent Resident who is 18 years old or above the age of 18, and who meets all the requirements of Naturalization can get naturalized and obtain a naturalization certificate.
If an individual does not gain U.S. citizenship through either birth or descent, he or she may achieve citizenship through naturalization. Naturalization involves the acquisition of citizen status through specialized legal processes.
Here are a few ways that foreign persons not born in the United States can become a citizen:

CITIZENSHIP ACQUIRED AT BIRTH OUTSIDE OF THE U.S.
CITIZENSHIP THROUGH NATURALIZATION
NATURALIZATION FOR SPOUSES OF U.S. CITIZENS
SPOUSES OF U.S. CITIZENS EMPLOYED ABROAD
CITIZENSHIP FOR MILITARY PERSONNEL & FAMILY
All persons born or naturalized in the United States, and subject to the jurisdiction thereof, are citizens of the United States and of the State wherein they reside." For most of everyone else not born on U.S. soil, some of the following legal standards must be met:

Entry, residence, and physical presence
Age
Literacy and education
Moral character
Attachment to constitutional principles
Oath of allegiance to the United States
Expert Immigration Attorney Using All Our Experience
Brink Immigration is always available to help you with your Citizenship through Naturalization Case.
Fill Out Your Information Below For Your Citizenship through Naturalization Case and We'll Get Right Back To You.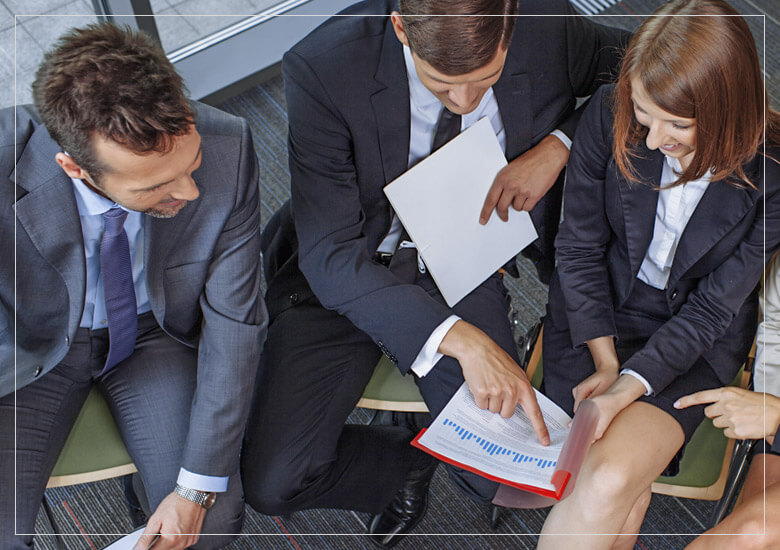 Thank you so much for helping me and my wife. This process was difficult but, you made it so easy and relaxing for us..

Very knowledgeable immigration lawyer. Highly recommend.
Send Your Information to Start Your Citizenship through Naturalization Expert Consultation