The EB-5 Visa provides a method of obtaining a Green Card for foreign nationals who invest money in the United States. To obtain the visa, individuals must invest at least $500,000 USD, creating at least 10 jobs. By investing in certain qualified investments or regional centers with high unemployment rates, the required investment amount is $500,000.
USCIS created the EB-5 Investor Program to stimulate the U.S. economy through job creation and capital investment by foreign national investors. The EB-5 Investor Program enables foreigner national investors who make a qualified investment in a U.S. business to obtain a green card and become lawful permanent residents of the United States, which can eventually lead to U.S. citizenship. The principal EB-5 investor, along with their spouse and unmarried children under the age of 21 will qualify for the green card based on an approved EB-5 petition.
USCIS also requires the investor to present the lawful source of funds for their EB-5 investment. As your immigration attorney, we will develop a strategy in identifying the best possible approach to authenticate your source of funds according to the strict standards set forth by USCIS. The attorneys at Brink Immigration have successfully represented clients from all over the world in obtaining their green card through the EB-5 program.
To meet the EB-5 requirements set forth by USCIS, foreign investors must make an "at risk" investment into an EB-5 Regional Center which is for-profit U.S. business entity designated by USCIS to administer EB-5 investment projects. All EB-5 investments must lead to the creation of ten (10) full-time U.S. jobs for at least two years. The required investment amount under the EB-5 program is either $500,000 or $1 million, depending on the location of the EB-5 project. If the EB-5 project is located in a TEA (targeted employment area) the investment will be $500,000, and alternatively, if the EB-5 project is not located in a TEA, the minimum required investment will be $1 million.
Expert Immigration Team Working For You
Brink Immigration is always available to help you with your EB-5 Visa Case.
Fill Out Your Information Below For Your EB-5 Case and We'll Get Right Back To You.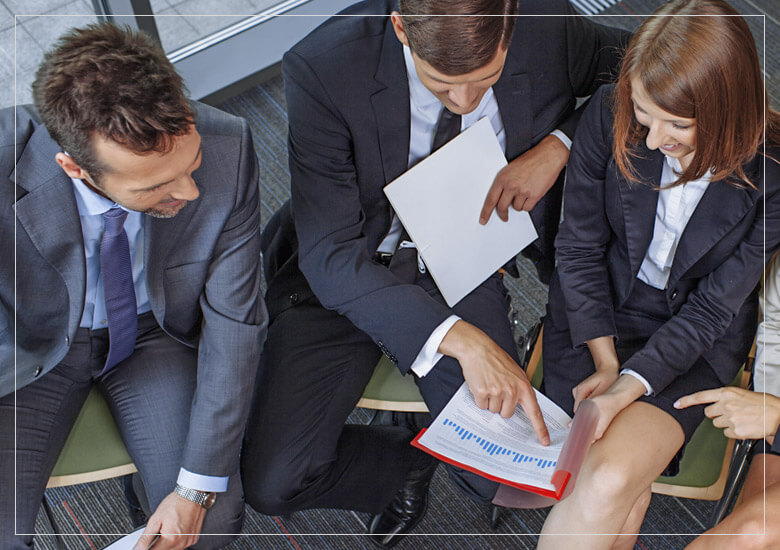 Thank you so much for helping me and my wife. This process was difficult but, you made it so easy and relaxing for us..

Very knowledgeable immigration lawyer. Highly recommend.