A foreign citizen seeking to immigrate generally must be sponsored by a U.S. citizen or lawful permanent resident immediate relative(s), or prospective U.S. employer, and have an approved petition before applying for an immigrant visas. Brink Immigration Experts is here to help you through the process from start to finish.
Foreign citizens who want to live permanently in the United States must first obtain an immigrant visa. This is the first step to becoming a lawful permanent resident. There are different types of immigrant visas, required forms, and the steps in the immigrant visa process. Because most immigrants receive visas in the family or employment based visa categories, they are a key focus in the petition process.
Immigrant visas allow travelers to enter the United States in order to live and work permanently in the United States. When processing a visa, it is important to file for the correct visa in the correct manner. No matter how small, mistakes can delay your visa application.
Brink Immigration: Expert Immigration Attorneys in Orlando
Brink Immigration is always available to help you with your Immigrant Visa Case.
Fill Out Your Information Below For Your Immigrant Visa Case and We'll Get Right Back To You.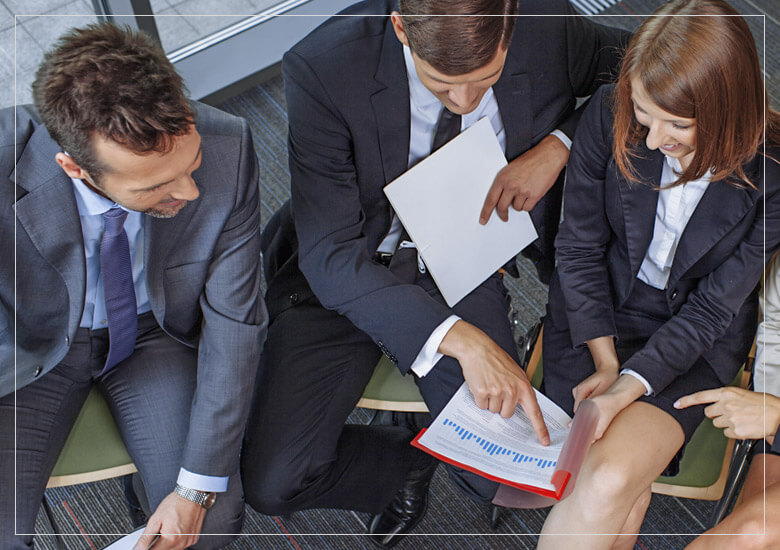 Thank you so much for helping me and my wife. This process was difficult but, you made it so easy and relaxing for us..

Very knowledgeable immigration lawyer. Highly recommend.