If your stay in the United States is temporary, then you want to apply for a non-immigrant visa. This type of visa allows you to enter the United States temporarily. If you are from one of the countries participating in the Visa Waiver Program, you may come to the United States without a visa as long as you meet certain requirements.
If your reason to visit the United States is short term (business, tourism, medical treatment, studies, temporary employment, etc.) then you want to apply for a non-immigrant visa.
.
The most common of Nonimmigrant Visas are issued to tourists (temporary visitors for pleasure) and business visitors (people engaging in commercial transactions in the U.S. but not employment). Visitors are mostly issued a multiple purpose business/tourist visas or B-1/B-2. Click below for more help with Nonimmigrant Visas or for a Nonimmigrant Visa Consultation with a Brink Immigration Expert.
Orlando Immigration Experts near Disney Universal Studios
Brink Immigration is always available to help you with your Non-Immigrant Visa Case.
Fill Out Your Information Below For Your Non-Immigrant Visa Case and We'll Get Right Back To You.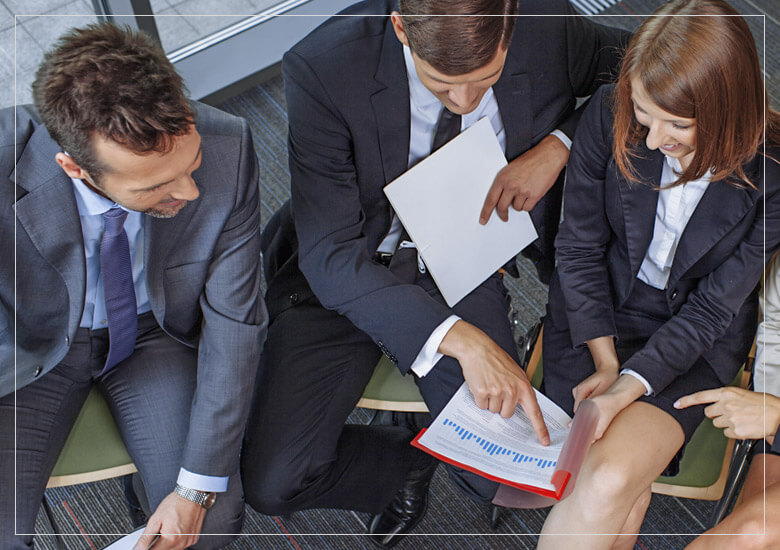 Thank you so much for helping me and my wife. This process was difficult but, you made it so easy and relaxing for us..

Very knowledgeable immigration lawyer. Highly recommend.
Send Your Information to Start Your Non-Immigrant Visa Expert Consultation