Francis J. Brink is an Immigration Attorney who has practiced primarily in the field of Immigration Law since 2009. He has lived in Florida for the majority of his life, having been raised in Miami, Florida. His father is of German heritage and his mother is from Peruvian heritage. Mr. Brink moved to the Central Florida area in 1995 where he attended St. Charles Borromeo and Bishop Moore Catholic High School. Thereafter, Mr. Brink graduated from the University of Central Florida with a Bachelor's Degree in Psychology.
After spending several years as an Intern at Morgan & Morgan, P.A., Mr. Brink realized that his passion in life was to pursue a career in the legal field. Mr. Brink's motivation came from the desire to live in a world where everybody is treated equally and fairly and that no form of injustice should be tolerated against any of the liberties guaranteed to us by the US Constitution.
Mr. Brink's journey to become an Immigration Attorney started at Barry University School of Law, where he graduated in 2009. In October 2009, he was admitted to the Florida Bar as a fully licensed Attorney. Mr. Brink spent several years working for one of the best Immigration Attorneys in the United States, Mr. Philip M. Zyne. Mr. Zyne is a Board Certified Attorney in the field of US Immigration Law and has been practicing in the field for nearly forty (40) years and has helped thousands of clients to achieve their US Immigration objectives. Mr. Brink is proud to call Mr. Zyne his mentor and friend of over twenty (20) years.
At Brink immigration, Mr. Brink strives to provide all of his clients with utmost level of respect and professionalism that they deserve while working on their Immigration objectives. He will work everyday towards the objectives that the client wants to achieve. Mr. Brink's specializes in several areas within US Immigration, namely Family Based Visas, Business Based Visas, Asylum and Removal Defense, as well as others. Mr. Brink is fluent in English and Spanish.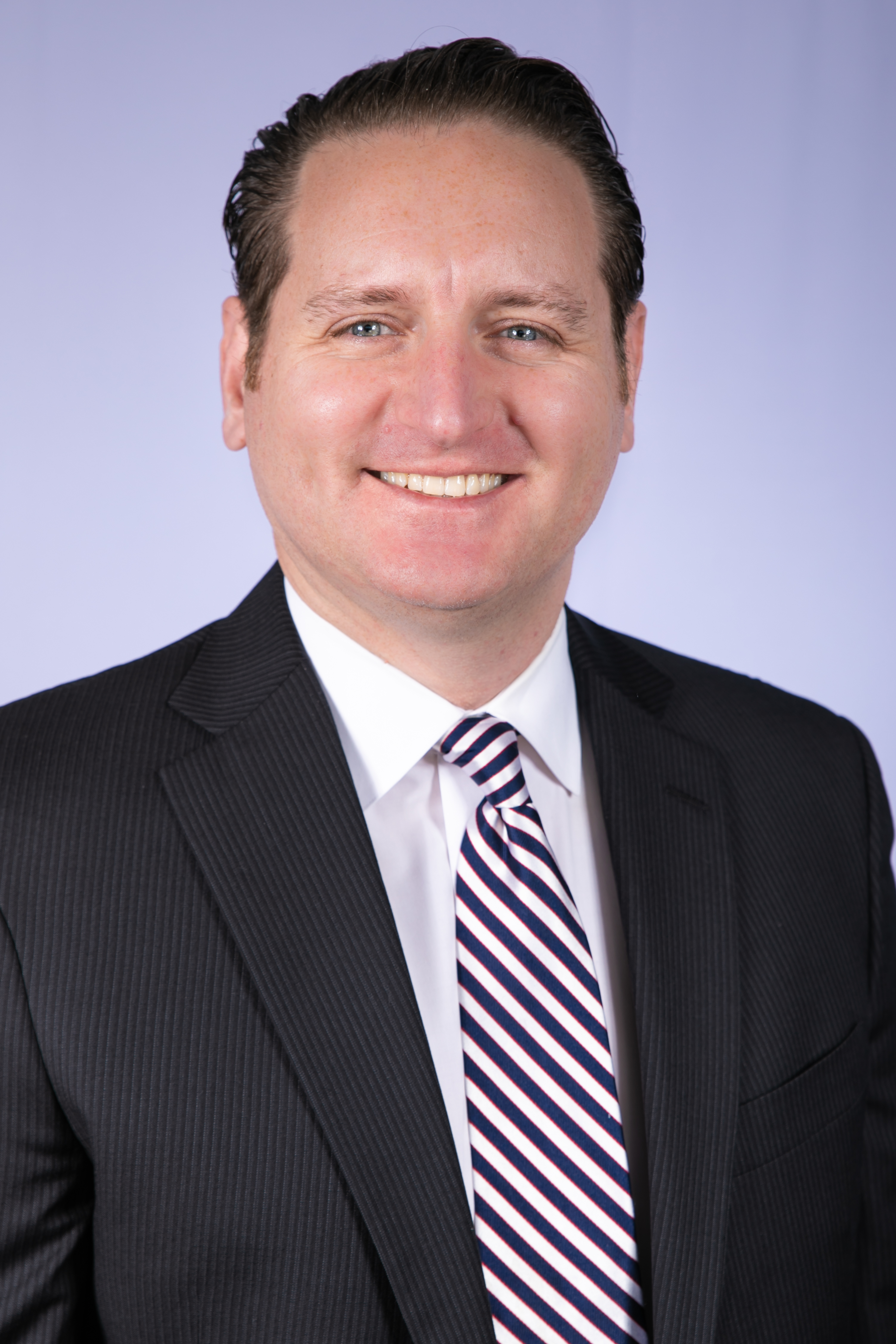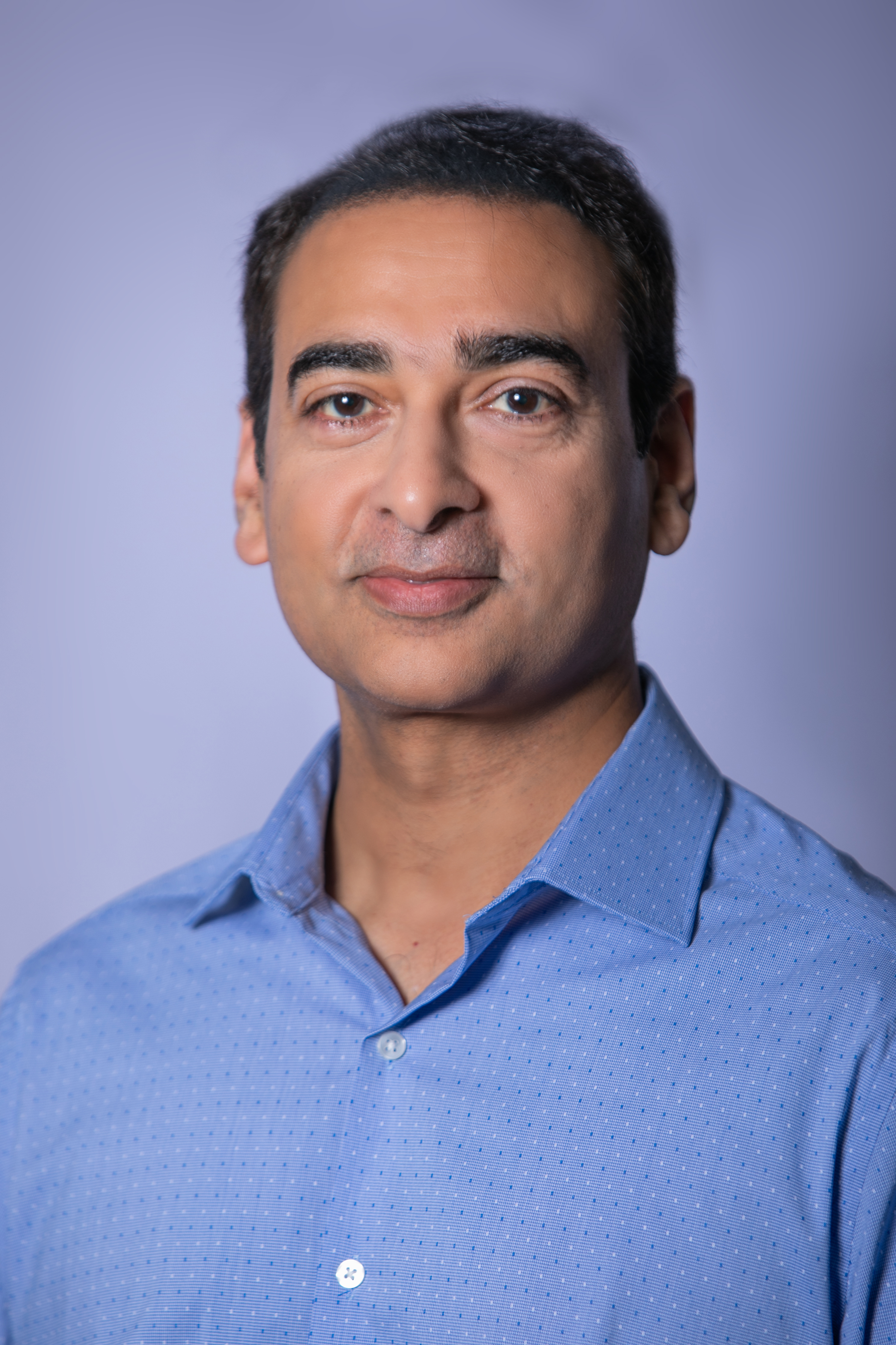 US Immigration Attorney Shahzad Ahmed is Senior Partner at Brink Ahmed Immigration. Attorney Ahmed has over 19 years of experience in practicing immigration law exclusively. He is board certified as an expert by the State Bar, a distinction granted to a small percentage of lawyers in the US. Attorney Ahmed was awarded the Top 100 Lawyers National Advocates award in 2015.
He is a national and international lecturer on the topic of Immigration and Nationality Law. His appearances include but are not limited to, Las Vegas, Orlando, Toronto, Dubai, and Karachi. He also teaches Immigration Law as an Adjunct Professor at Barry University School of Law.
Attorney Ahmed has handled thousands of cases ranging from business and investor visas, family petitions, adjustment of status, asylum and deportation defense cases. He handles both simple and highly complex cases and appears at USCIS offices and Immigration Courts nation-wide. Some of his recent successes are listed below.
Attorney Ahmed acquired his Juris Doctor law degree from Touro Jacob D. Fuchsberg Law Center in New York in 1997. Thereafter, he was admitted to the Florida Bar in 1998. To further enrich his legal career, he traveled to India for comparative legal studies. In 2014, he was also elected as the Regional Vice-Chair of the Immigration Lawyers Association and served as liaison to US Citizenship and Immigration Services.
Languages
Attorney Ahmed is fluent in Urdu, Hindi, and Punjabi. His staff members speak Spanish, Portuguese and Arabic.
Some Successful Cases
• O-1 petition for Alien of Extraordinary Ability approved for Brazilian national -May 2019
• L-1A business visa approved for 3 years for an Egyptian national with only two employees in the U.S. -April 2019
• Adjustment of status approved for a Moroccan national despite an order of deportation -March 2019
• EB-1 petition for Alien of Extraordinary Ability approved for national of UK -November 2018
• B-1/B-2 visitor visa approved for Pakistani national, DOS overturned prior refusal -October 2018
• Attorney Ahmed files lawsuit against US Department of State resulting in immigrant visa for Syrian national -August 2018
• E-2 Investor Visa approved for Pakistani national at US embassy, Islamabad -July 2018
• Attorney Ahmed wins Cancellation of Removal for foreign national convicted of aggravated assault with deadly weapon for British national -March 2018
• Adjustment of status approved for Moroccan crewman -April 2017
Pursuant to the rules of the Florida Bar, you are advised that each case is different and those provided may not be representative of the results obtained by the lawyers.
Mr. Albertsen is an attorney at Brink Ahmed Immigration located in Orlando, Florida. He focuses his practice on business immigration matters such as but not limited to: E-2 investor visas, L1-A intracompany executive transfers, H1-B worker visas, and EB-2 national interest waivers. Additionally, he handles family-based immigration matters such as: family petitions, family-based adjustment of status, immigrant visas, and many other family immigration matters. Mr. Albertsen has successfully appeared before United States Citizenship and Immigration Services' (USCIS) field offices with his clients.
Before law school and graduate school, Mr. Albertsen had the privilege of serving as a Schedule-C Appointee at the United States Department of Commerce's Bureau of Industry and Security in Washington, D.C. There he served as confidential assistant and later special assistant to the Assistant Secretary of Commerce for Export Enforcement, Darryl W. Jackson. Under the Assistant Secretary's guidance, Mr. Albertsen learned a lot about the importance of strong management and leadership.
Mr. Albertsen holds his Juris Doctor from Barry University School of Law, graduating in the top 15% of the class. He has a master's degree in public policy and administration from Mississippi State University, where he graduated Phi Kappa Phi and Pi Alpha Alpha. His bachelor's degree is from the University of Tennessee-Knoxville. He is a member of the Florida Bar, the District of Columbia Bar, and is admitted to the United States District Court, Middle District of Florida.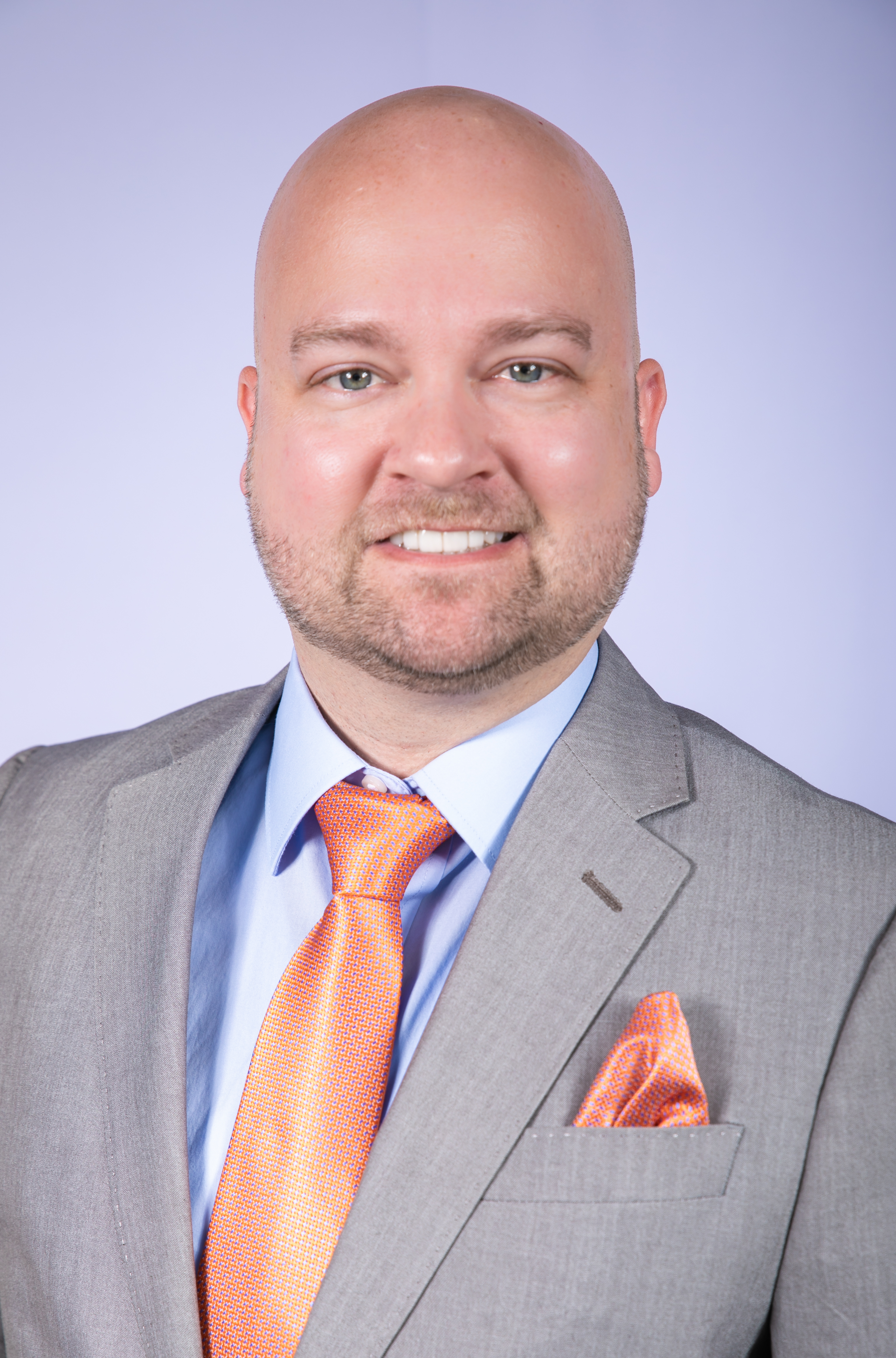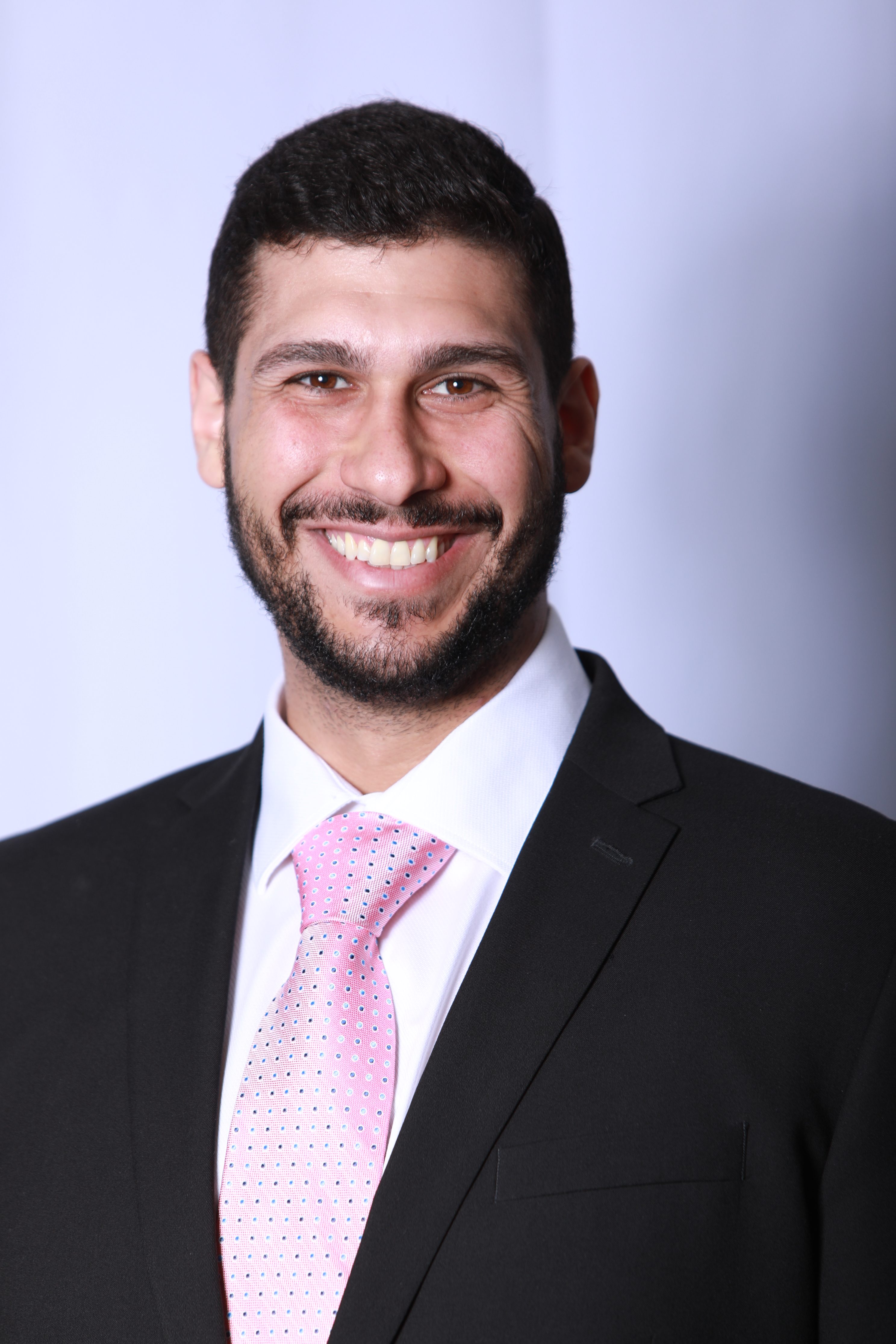 U.S. Immigration Attorney Yazen Abdin has successfully represented numerous individuals and corporations in acquiring residency and citizenship in the United States. He focuses exclusively on immigration matters, and is an Immigration Attorney at Abdin Law and is also of-counsel to both Brink Ahmed Immigration and NeJame Law. Attorney Yazen has been featured on channel 6 and channel 13 news stations to advise about the latest developments in Immigration Law. Moreover, Yazen is a lecturer at various organizations to provide the community with regular legal updates. Published articles by Attorney Yazen can be found on the web and in various legal journals. Some of his accolades include: 10 Best Attorneys as published by American Institute of Legal Counsel, Florida Trend's Legal Elite, UCF's 30 Under 30, and Martindale Hubbell's AV Preeminent rating. Moreover, Yazen was appointed by Orlando Mayor Buddy Dyer to serve on the Civil Service Board.
Experience includes family and business immigration matters: • L-1A / L-1B: Intracompany Transferees;
• EB-1: Employment Based Extraordinary Ability or Multinational manager/executive;
• EB-2: Exceptional Ability;
• E-1 / E-2: Treaty Trader and Investor;
• R-visa: Religious workers (I-360)
• EB-5: Employment Based Entrepreneurs (I-526 and I-829);
• Family Based Petitions (I-130's);
• Violence Against Women Act (VAWA I-360);
• Adjustment of Status (I-485) and Consular Processing;
• Cuban Adjustment Act;
• I-751 Removal of Conditions;
• Naturalization;
• Order of Supervision;
• Deferred Inspection;
• DACA;
• TPS;
• Waivers (such as I-601, I-601A, and I-212);
• Travel Ban waivers;
• Boarding Foils;
• Returning Resident Visa;
• DHS TRIP;
• Motions to reopen and appeals (I-290B) with Administrative Appeals Office (AAO);
• Board of Immigration Appeals (BIA);
• Federal Mandamus lawsuits;
• Asylum (I-589); and
• Responding to complex Requests for Evidence (RFEs) and Notices of Intent to Deny (NOIDs).

Mr. Abdin has worked with and continues to work with clients from around the world including, but not limited to the Middle East, Africa, Latin America, and Asia.
As the son of two immigrant parents, Attorney Yazen Abdin understands the difficulties immigrants can face when transitioning to a new country. His goal is to provide answers and solutions to those seeking immigration benefits, in order to make the process as simple as possible.
Yazen received his Bachelor of Science from the University of Central Florida in 2012 and continued on directly to law school thereafter. During law school, he participated in the immigration clinic where he assisted indigent clients with their immigration needs.
Moreover, Attorney Abdin is a member of American Immigration Lawyers Association (AILA) and the Orange County Bar Association (OCBA).
Some Successful Cases
• November 2018 - Adjustment of Status approved for couple that does not live together
• October 2018 - Adjustment of Status approved for couple that initially filed on their own and were denied for fraudulent marriage
• September 2018 - E-2 visa approved in Brazil
• August 2018 - K-1 visa was arbitrarily delayed by U.S. embassy in the UAE and we filed suit and got it approved
• July 2018 - Green card approved for individual that was previously denied three times and accused of misrepresentation
• June 2018 - Was successful in obtaining bond for a client with one of the most difficult immigration judges in the United States
• March 2018 - Client's I-130 petition was held up by USCIS for years for so-called "background checks." We were able to get the case approved within a couple of months and sent to the NVC for consular processing
• March 2018 - E-2 visa approved in Canada
• February 2018 - Successfully naturalized a client who had some tax payment issues and was previously denied with their previous lawyer
• December 2017 - Naturalization won for elderly gentleman who's English language was minimal, but he was not eligible for any English language exemptions
• August 2017 - Victorious on I-212 which led to a green card for client who had entered the United States without inspection
• July 2017 - Applicant was denied DACA on her own for technical reasons, but we were able to get her approved

Languages: English and Arabic
Disclaimers: "These results represent a small sampling of results obtained by Yazen Abdin. Mr. Abdin has obtained hundreds more successful results for his clients."
Pursuant to the rules of the Florida Bar, you are advised that each case is different and those provided may not be representative of the results obtained by the lawyers.